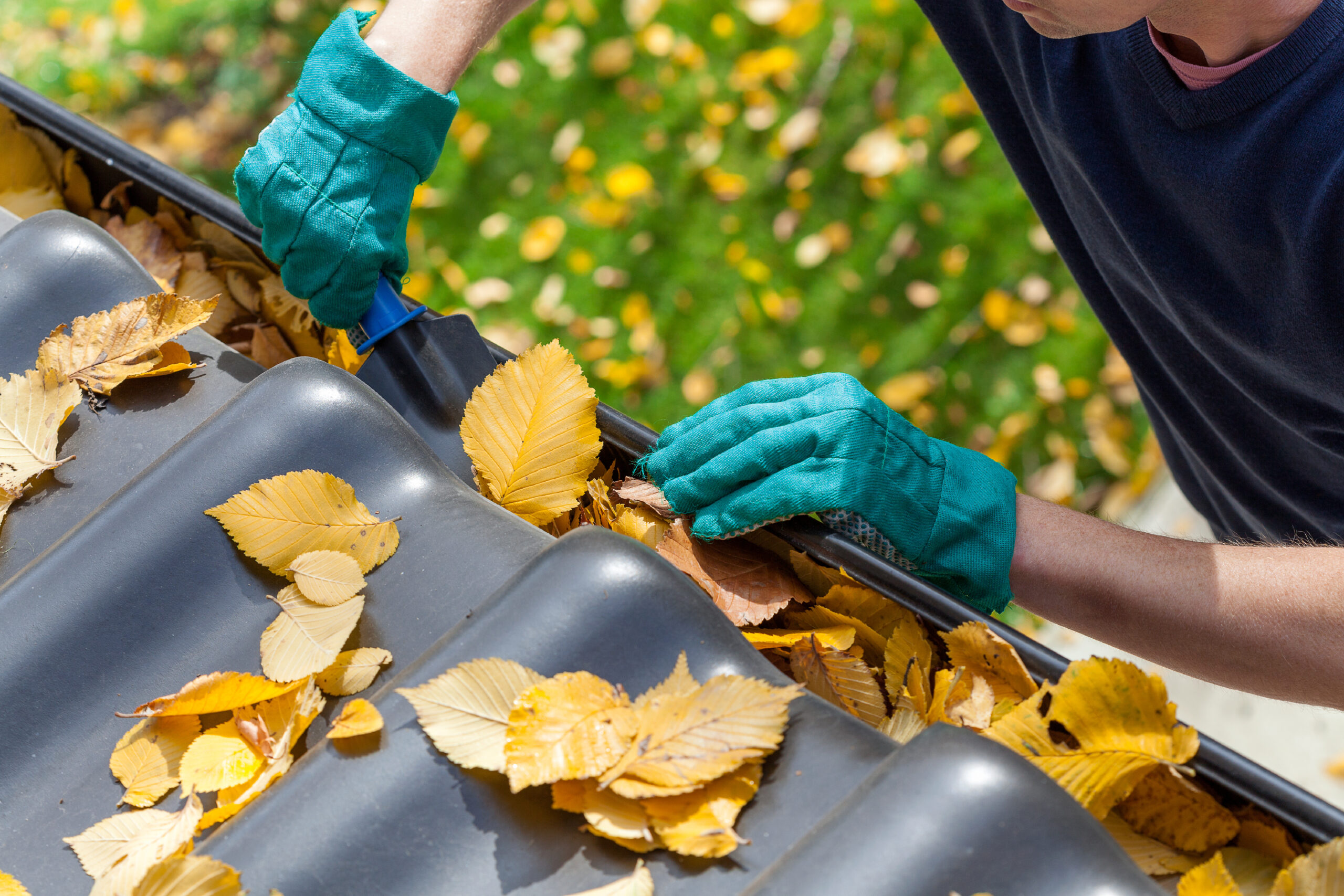 Our Professional Gutter Cleaning Services
Hand scooping and then pressure washing gutters is one of the things we do best here at Shine Above Window and Gutter Cleaning! Our Shining Gutters cleaning service will have your gutters completely void of debris and flushed out effectively and efficiently. Whether you're a homeowner or business owner getting eavestrough cleaning services, we'll show you pictures of before and after gutter cleaning so that you can see the effectiveness of our service without needing to get on your roof. Stay safe on the ground while our team of professional gutter washers helps you maintain the integrity of your roof, foundation, and property. We provide our premium gutter cleaning services to our valued customers in Edmonton, Fort Saskatchewan, Sturgeon County, Beaumont, Spruce Grove, St. Albert, Sherwood Park, and Stony Plain.
Types of Gutter Cleaning We Provide
Residential Gutter Cleaning
We provide residential gutter cleaning services to our valued customers in Edmonton and surrounding areas.
Commercial Gutter Cleaning
Are you a business owner worried about clogged gutters? We've got you covered! We do commercial gutter cleaning as well.
Benefits of Professional Gutter Cleaning Services
Cost of Residential & Commercial Gutter Cleaning Services in Edmonton
As one of Edmonton's top-rated gutter cleaning contractors, Shine Above Window and Gutter Cleaning provides free individualized quotes for each of our customers. Due to the unique gutter cleaning needs of each of our clients, we do not provide a set rate cost for all gutter cleaning services. Instead, we provide quotes free of charge for each window cleaning, power washing, and gutter cleaning project separately, no matter if they are residential or commercial. This way, we can provide accurate quotes for you and get you high quality service that is still cost-effective for your home or your business.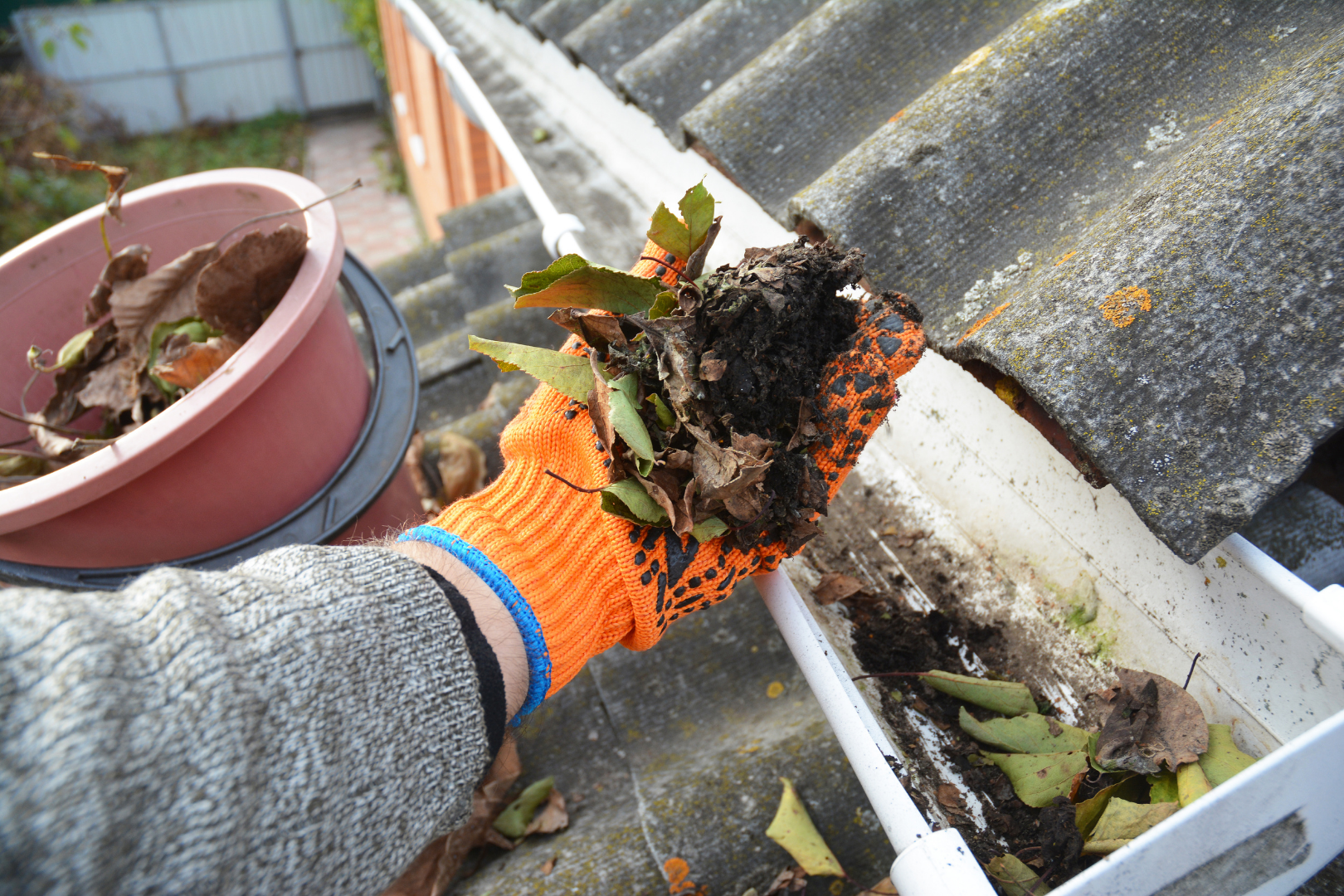 How Often Should I Get My Gutters Cleaned in Edmonton?
Pressure washing, window washing, and gutter cleaning services should all be done at least two times per year: once in the spring and once in the fall. By having the professional gutter cleaning technicians from Shine Above come to your home or business to clean for you twice a year, you'll be able to avoid extremely expensive damages to your home. Power washing and cleaning out your gutters before the springtime rainy season will keep your eavestroughs draining smoothly throughout the summer. Then, once the majority of the leaves have fallen in the fall, our team will happily clean out your gutters prior to the colder winter months to help you avoid dangerous icicles and ice patches on walkways.
Why Choose Shine Above?
Experienced Staff
Our gutter washers are thoroughly trained and have experience with residential & commercial gutter cleaning.
WCB Coverage & Insurance
Our team is WCB covered, insured, and bonded to give you peace of mind even when we're on your roof cleaning gutters.
Locally Owned & Operated
Shine Above is locally owned and operated here in Edmonton. We are the local gutter cleaners near you!
Customer Satisfaction
We hand-scoop and then pressure wash your gutters and won't leave the site until you're satisfied with your service.