Stack the Savings
The Mosaic Home Services Family of Companies prides itself on exceptional client experiences throughout all of our associated brands. You can expect the same professional standards from every project manager, from your initial sales inquiry to the completion of your project. No matter which company you work with, we will do what it takes to make it right.
We value your business and the relationships we have built, and our entire group is committed to rewarding you for your loyalty. Mosaic Home Services has introduced the Stack the Savings program as a way to show our appreciation for your business.
Call another Mosaic Home Services affiliated brand and learn how you can save on your next project!
Shine Above Windows and Gutter Cleaning is the newest addition to the Mosaic Home Services Group of Companies. Shine Above was born from the collaborative nature of our management teams and based on our commitment to provide the best selection of services to home and business owners. During our visits and appointments, we strive to understand the needs of all of our clients and continue to build our network to provide a full range of solutions. We are a premiere Edmonton window cleaning company.
---
Cleaning Command
780-628-4344
Carpet Cleaning & Maid Services
http://cleaningcommand.ca/
Colour Envy Painting Ltd.
780-651-1525
Residential & Commercial Painting Experts
http://colourenvypainting.ca/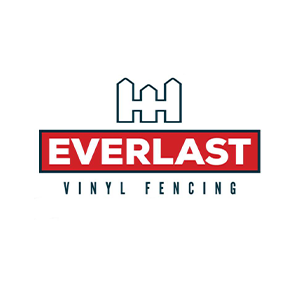 Everlast Vinyl Fencing Inc. –
780-651-1562
Vinyl & Wood Fencing Solutions
http://www.everlastvinylfencing.com/
Screen Savers Inc.
780-910-6688
Screen Window & Door Solutions
www.screen-savers-plus.com
Downright Demolition, Ltd.
780-906-DEMO (3366)
Residential & Commercial Demolition Experts
https://drdemo.ca
Five Star Holiday Decor Inc.
780-910-6688
Holiday Lighting Supply & Installation
http://fivestarholidaydecor.com/