Let Us Take Your Home a Shine Above!
Edmonton's Premium Exterior House Cleaning Company
Services
The Premium House Detailing That You Deserve
We provide professional window washing and pressure washing as well as gutter cleaning services in Edmonton, St. Albert, Fort Saskatchewan, Sturgeon County, Beaumont, and Sherwood Park. Your home is your biggest asset - let us help you take care of it.
Why choose us
Customer Satisfaction is Our Top Priority
Shine Above Window & Gutter Cleaning is your one-stop shop for all of your exterior home cleaning needs. Our team of skilled technicians will have the exterior of your home sparkling in no time. Professional home window cleaning, cleaning gutters, and providing a thorough pressure wash are what we do best. We'll work with you to ensure that you are 100% satisfied with your service before we leave site! Whether you want someone to pressure wash house windows, clean out gutters, or thoroughly wash interior windows, we're who you're looking for. Plus, safety is a top priority for us; our team is WCB covered, insured, and bonded.
Trained Technicians
Our team of technicians is experienced and trained. As student cleaners, they are continuously improving their cleaning skills and abilities.
WCB Covered & Insured
Our team is covered and insured. That means peace of mind for you while we take care of your windows, gutters, and pressure washing.
Locally Owned & Operated
Shine Above is locally owned and operated. We proudly serve Edmonton, St. Albert, Fort Saskatchewan, Sturgeon County, Beaumont, & Sherwood Park.
Focus on Customer Satisfaction
We have a 100% satisfaction guarantee for our services. We will always make it right so that you get the high class cleaning you & your home deserve!
Locations
Proudly Serving Edmonton & Area
As a locally owned and operated company, located in the West Industrial District of Edmonton, we service our city and the surrounding areas.
Whether you're looking for eavestrough cleaning in St. Albert, wanting us to pressure wash windows in Sherwood Park, or requesting an Edmonton window cleaning, we've got you covered.
Our Service Locations
We service our valued customers in Edmonton, St. Albert, Fort Saskatchewan, Sturgeon County, Beaumont, Sherwood Park, Spruce Grove, and Stony Plain.
Don't see your location? No stress. Give our friendly, knowledgeable team a call and we'll see what we can do for you.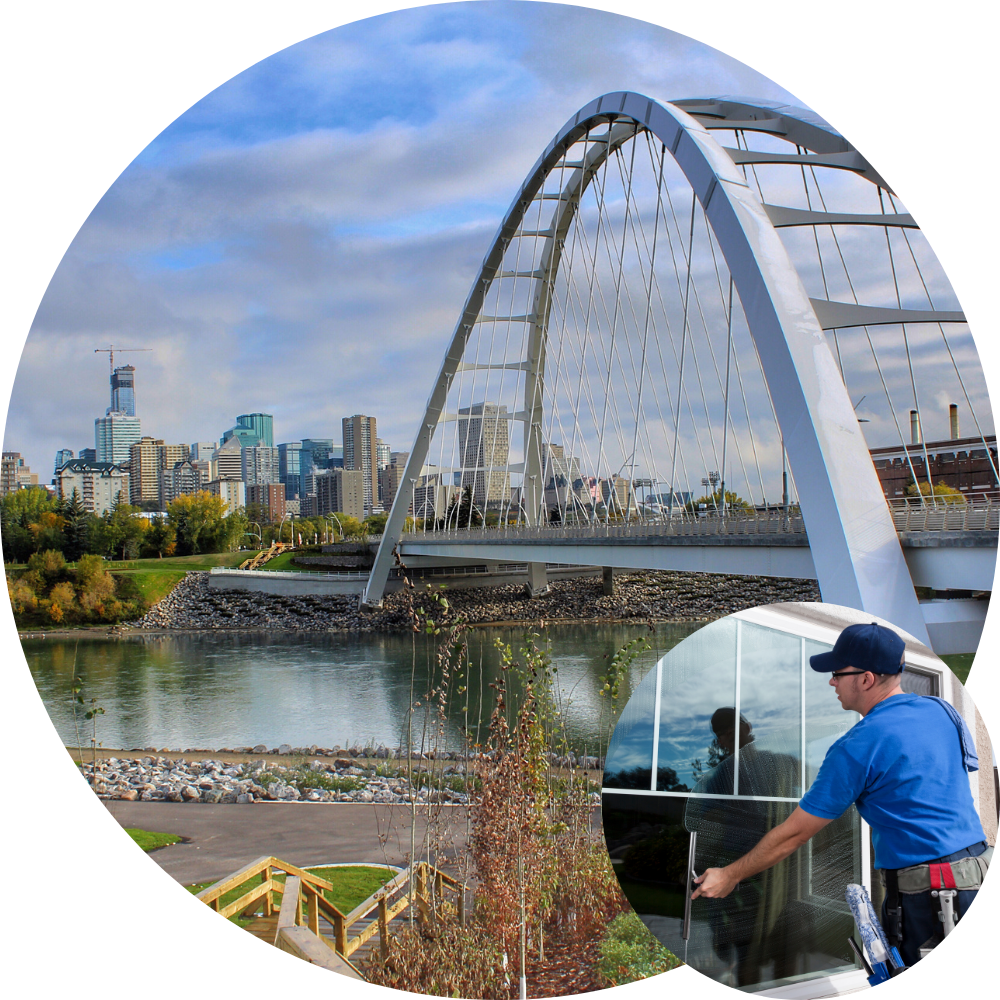 How it works
Get Your Home Detailed In 4 Simple Steps
NO COMMITMENT QUOTES
We provide free quotes for all of our services!
GIVE US A CALL
780-651-1533
About Us
About Shine Above Window & Gutter Cleaning
Shine Above was founded in 2019 by members of the Mosaic Home Services Group of Companies. We quickly became Edmonton's go-to one-stop shop for all exterior home cleaning services and grew our customer-base. As a top-rated Edmonton professional window cleaning company, our team continues to work with home owners, property managers, and other customers to keep the exterior of their homes and properties sparkling clean.
"At Shine Above we provide fast, efficient, and safe exterior home cleaning services. As a part of the Mosaic Home Services family, we recognize that in order to provide value to our customers, we must understand that their time is paramount, and it's our job to save it. We love hearing stories about families that spend their weekends together making memories, instead of cleaning their windows & gutters!"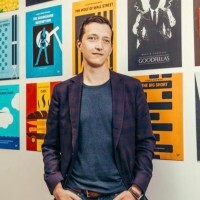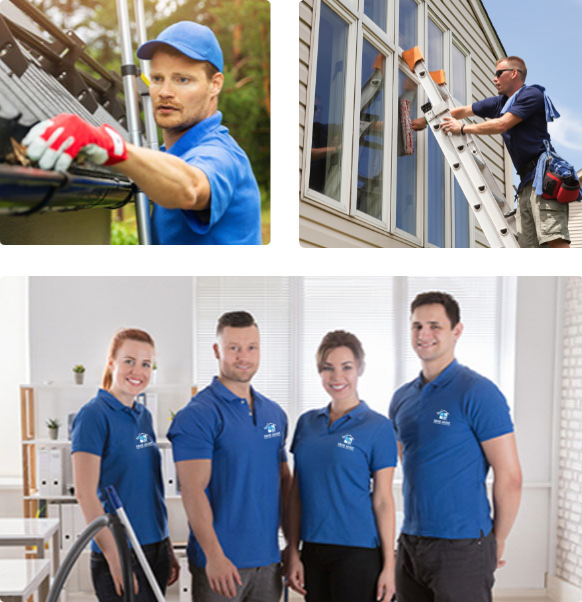 Testimonials
See what our valued customers have to say about our services.
"Service: Window washing Positive: Professionalism, Punctuality, Quality, Responsiveness"
"I was so impressed with the friendly yet professional attitude of everyone I dealt with.``
"I was very pleased. Would highly recommend. Services: Interior & exterior window cleaning, Window washing"
"I appreciated the ease of booking. They were great to deal with and very accommodating."
Prevent expensive damages
Book your pressure wash and window cleaning appointment today!
Subscribe to our newsletter
Join our monthly newsletter for updates, offers, and more from the Mosaic Home Services Family of Companies.